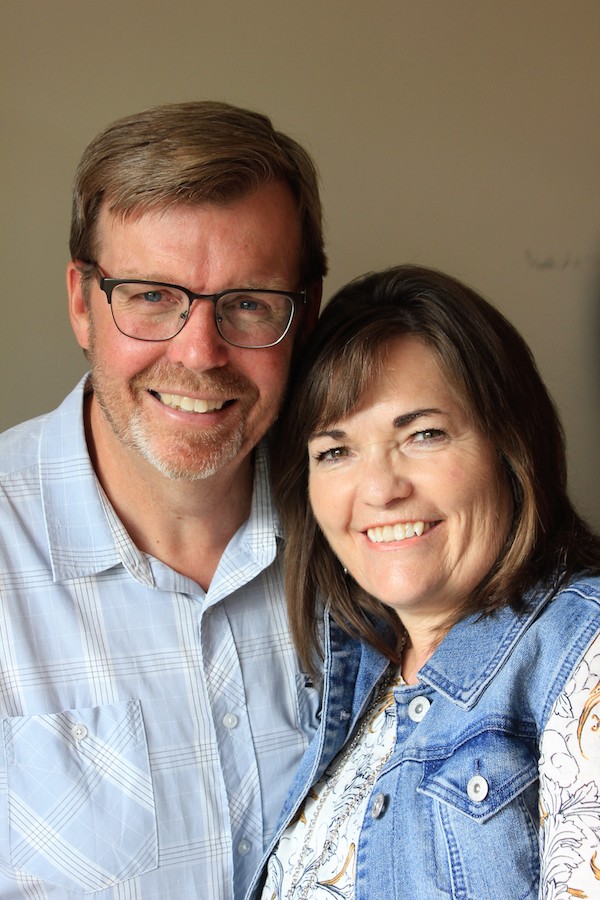 Neil & Annette Campbell
Neil Campbell, along with his wife Annette, are the Directors of Family Foundations Canada. Neil has been an Ordained Minister since 1987. Together, they pastored for over 30 years. For the last 10 years, they have been serving families across our nation. Neil holds a BA in Theology, as well as a Masters in Transformation Leadership. Annette Campbell is a Skate Canada National Coach and has Ministry related credentials with the Pentecostal Assemblies of Canada. They have been married for over 42 years and have three adult daughters, two son-in-laws and two grandsons.

They have hosted and spoke at many Covenant Marriage Conferences and Building Strong Families Conferences throughout North America. Neil has also lead Father/Son Rite of Passage Events across North America.
Watch our Grand Canyon video below!
---
Our mission is to bring transformation to people, families and society through life changing personal experiences, weekend encounters and loving support. -Neil & Annette
---
Together they have also helped many churches and families to organize "Nights of Becoming" or "Princess Balls" to honour and bless daughters. They have a passion to see marriages restored and the heart of the father restored in this generation (Malachi 4:6). For over 20 years Family Foundations International have been passionate to restore the "Family Mountain" by providing Ancient Paths Seminars that have been healing hearts and transforming families across North America and around the world.

We are committed to partnering with churches to re-establish in families the biblical foundations of blessing that cause life to work and people to prosper from one generation to the next. If there is any way that we can serve you and your church or organization in "Restoring the Family" in your community please contact us at the numbers below.
---