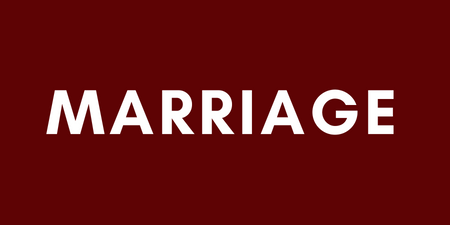 Marriage is the a covenant between husband and wife.
In this video Craig Hill explains the "Two Fleas No dog Marriage Counseling Video Part 1"
that are foundational to a healthy marriage.
Find the perspective that God intended for this covenant that brings life and encourages love to grow and flourish in marriage.